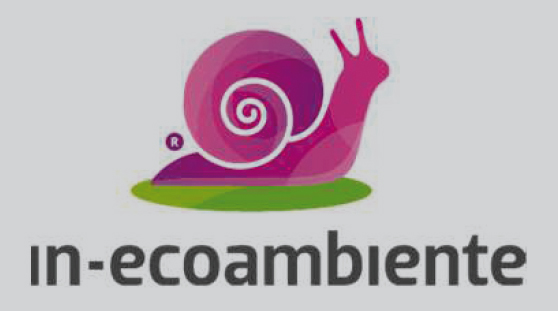 RECYCLING PLASTIC IS OUR SPECIALTY
In-ecoambiente is the company of our group specialising in the retrieval of certain types of industrial plastic waste, in particular high-density polyethylene (HDPE), both for blow-moulding and injection moulding, polypropylene and pre-consumer PET waste production.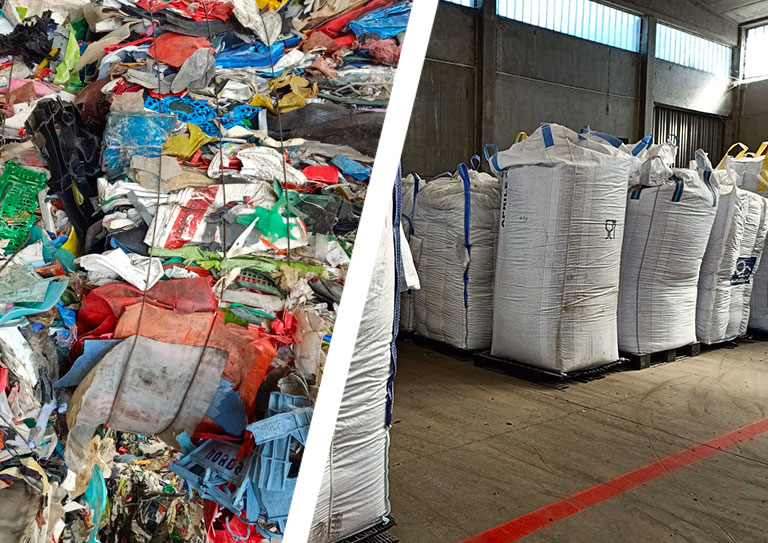 OUR SERVICES
Boxes, flacons, bins, and other containers made of "hard" plastic, pipes are just few examples of the type of waste that, with In-ecoambiente, we collect on site through our transports and logistics services.
We also deal with sorting, crushing and grinding with our dedicated machinery, featuring sensors to detect and remove metal residue.
OUR PRODUCTS
Thanks to our skills and facilities which are customised specifically for this recycling chain, we provide quality secondary raw material in granules, both monochrome and with floral pattern, to use in other plastic's processing operations, such as injection moulding or extrusion, to create new products, taking care of 3,000 tons of high density plastic per year.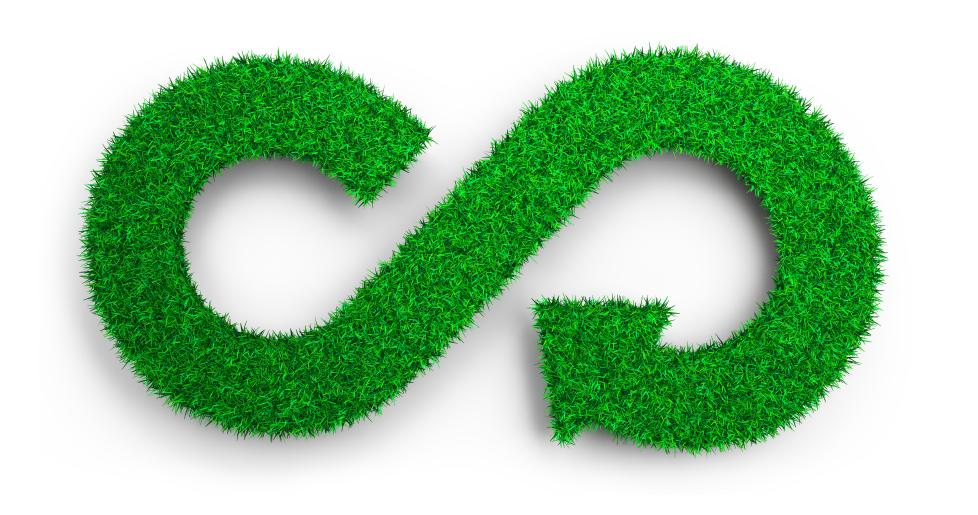 In line with the principles of circular economy, even this kind of plastic can be removed from waste and repurposed as raw material, helping to save the planet and its resources.
In-ecoambiente is part of Co.N.I.P, UNI 9001/2005 certified and operates with AUA.
Do you need more information on plastic retrieval services by In-ecoambiente?
Contact us at 0543 781022
IN-ECOAMBIENTE S.R.L.
Via Selo 14/16 47122 Forlì (FC)
Phone: 0543 781022
Fax: 0543 78104