ABOUT US
OUR NATURE
We start from the environment, from respecting it, from protecting it to return to the environment, with new resources, less waste, more future. Nature's own circularity is our vital energy.
That is why we have decided to value waste, supporting businesses in waste separation, to promote the culture of recycling with efficient and integrated solutions, in step with the times.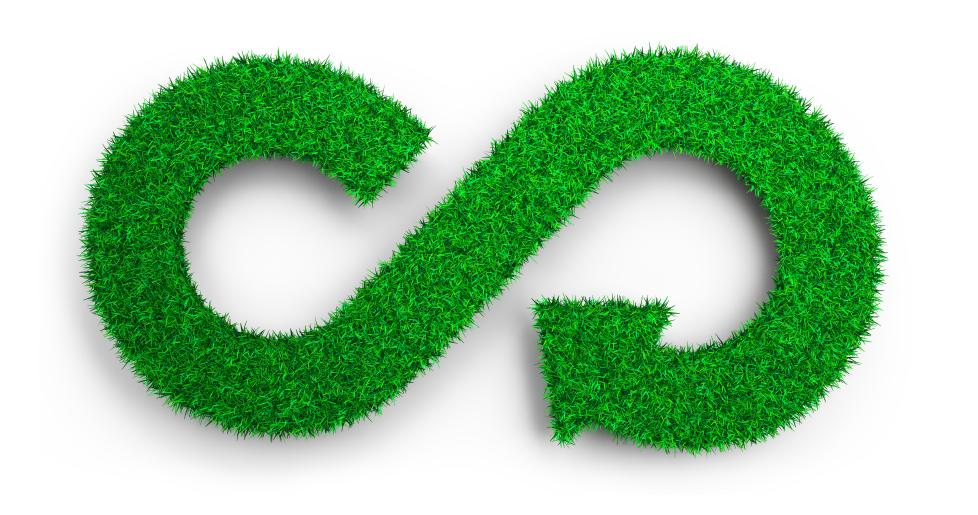 ALL-ROUND SERVICES
A 360° SUPPORT FOR BUSINESSES
From technical support of environmental management to collection services, transportation and logistics included, from selection and storage to recovery, valorization and disposal: ours is a 360° approach that deals with any kind of waste material produced every day by companies from a variety of sectors, guaranteeing timely action, even within 24 hours since notification.
Our machinery
42 m³ grapple-equipped machines
80 m³ semi-trailers (walking floor)
Tractors and tractor-trailers
11 m³, 23 m³ and 36 m³ roll-off containers
24 m³ electronic roll-off compactors
Permanent presses

WHAT WE DO
FROM WASTE TO RESOURCES
Paper and cardboard, plastic and polystyrene, wood, aluminum, iron and metals, glass and other special waste, oils, batteries and other hazardous waste: to handle and manage every type of material for disposal in your work environment you can count on us. Together, we give value to small actions, starting from separating waste to let circular economy thrive so that the planet can do the same.